"I hope you make the best of it. And I hope you see things that startle you. I..."
– F. Scott Fitzgerald
"Thousands of tired, nerve-shaken, over-civilized people are beginning to find..."
"I love the smell of the universe in the morning."
– Neil deGrasse Tyson (via natashakills)
"In the spring, at the end of the day, you should smell like dirt."
– Margaret Atwood
"Until one is committed, there is hesitancy, the chance to draw back, always..."
– ~ Johann Wolfgang von Goethe
Weighing the Dog It is awkward for me and bewildering for him as I hold him in my arms in the small bathroom, balancing our weight on the shaky blue scale, but this is the way to weigh a dog and easier than training him to sit obediently on one spot with his tongue out, waiting for the cookie. With pencil and paper I subtract my weight from our total to find out the remainder that is his, and I...
"I know you and I are not about poems or other sentimental bullshit but I..."
– Clementine von Radics (via oofpoetry)
6 tags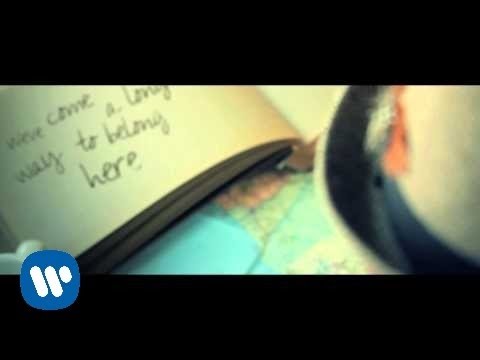 4 tags
3 tags
3 tags
6 tags
"Put your hand on a hot stove for a minute, and it seems like an hour. Sit with a..."
– Albert Einstein
5 tags
5 tags
5 tags
3 tags
5 tags
4 tags
5 tags
5 tags
THE TWELVE STEPS BEFORE AL-ANON
1. We admitted we were powerless over nothing, that we could manage our lives perfectly and those of anyone else who would allow us to.  2. Came to believe there was no power greater than our selves and that the rest of the world was insane  3. Made a decision to have our loved ones and friends turn their will and lives over to our care, even though they couldn't understand us at all.  4....
5 tags
2 tags